Below is an animation I made specially for NASA Science Animation Fellowship application. Mainly made with Unreal game engine, with the help of Adobe Premiere and Houdini. Map data and models of ISS collected from NASA's website.
Do you know what day was it?
It's March 20, 2015. A solar eclipse happened on that day, and astronaut Samantha Cristoforetti on the International Space Station took the following picture. So that's why I put ISS there in the video. Did you see the black shadow dot on earth by the moon?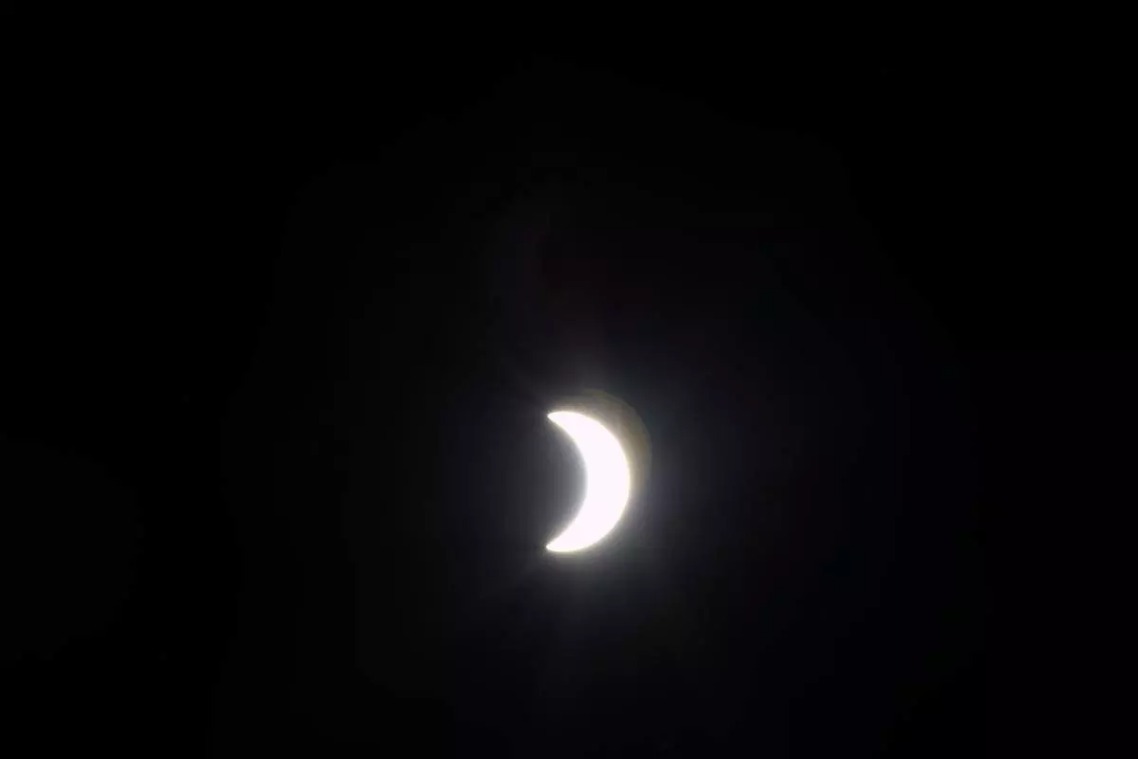 Also that day was the Spring Equinox, the stars' position is also according to the date.